Skip to main content
Image Databases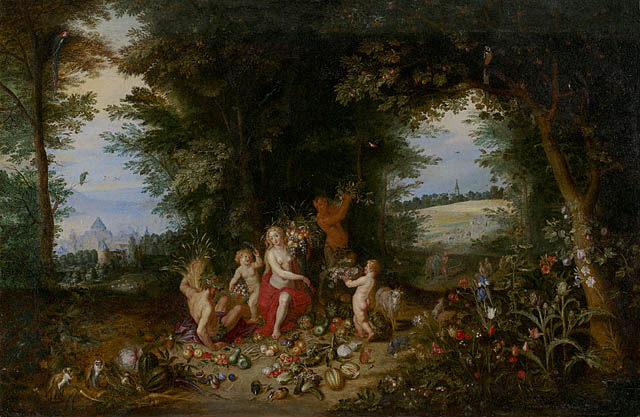 Landscape by Jan Brueghel the Younger; after figures by Hendrik van Balen
Flemish, Antwerp, 1630s. © 2009 The J. Paul Getty Trust. All rights reserved.
Images
Duke University Ad Access

Over 7,000 U.S. and Canadian advertisements dated between 1911 and 1955.

Louvre

The Atlas database covers all the works exhibited in the museum - some 30,000 items.

Google Arts and Culture

Explore over 1,000 museums worldwide. Search landmarks, artists, art movements, mediums and more.