Skip to main content
Contact Us!
Email
librefdesk@pgcc.edu
Questions answered within 24 hours
Monday - Friday
Call
Circulation Desk: 301-546-0475
Reference Desk: 301-546-0476
In Person
Request a consultation for personal, in-depth
assistance or visit the Reference Desk on the
first floor of Accokeek Hall.
Text
(301) 637-4609
Drama
Literature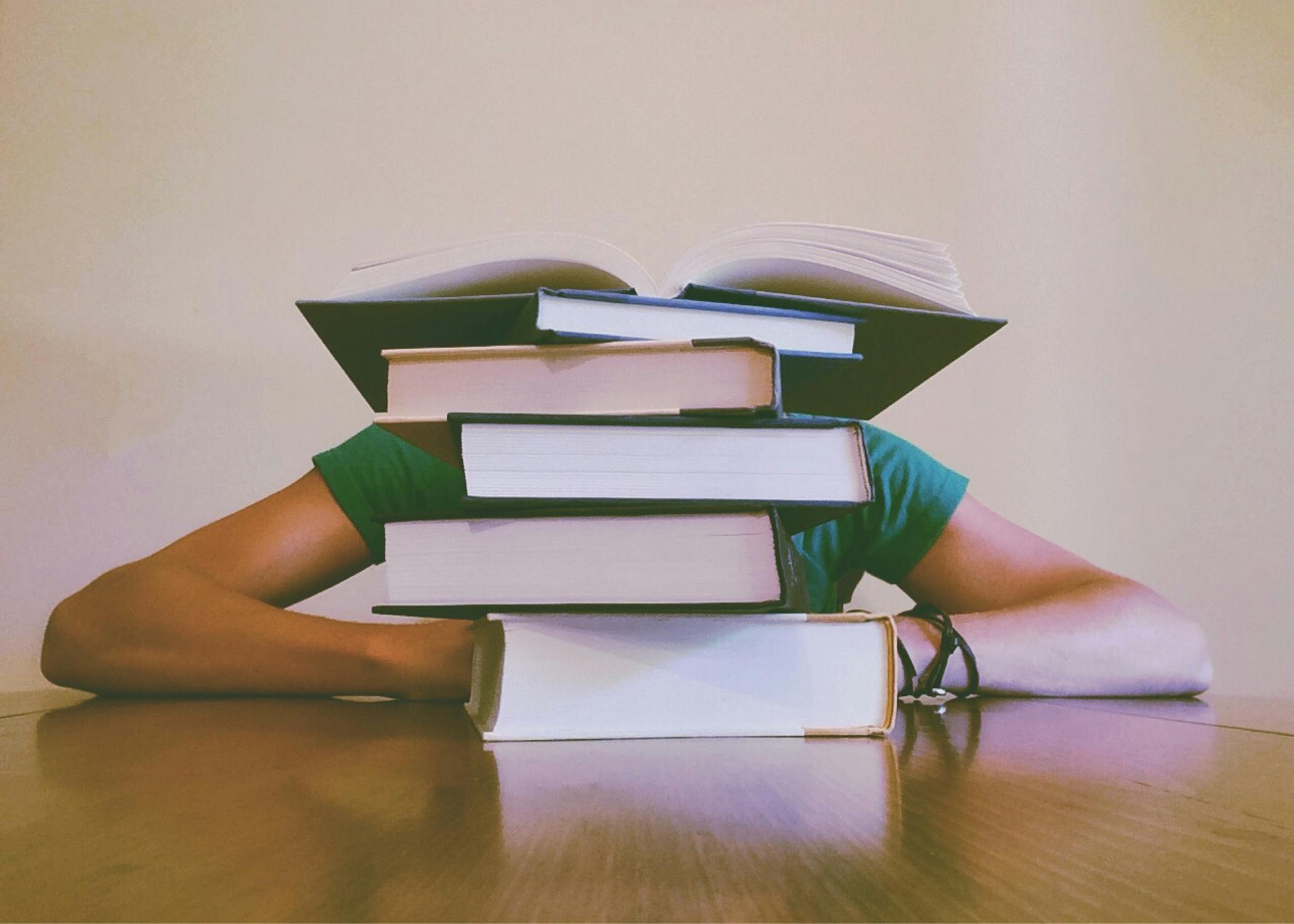 Bloom's Literature

Read about the fascinating lives of world-famous writers—from Aeschylus to Anita Desai, from Ernest Hemingway to Émile Zola. Study the great works of world literature—from influential novels, poems, and plays to important works of nonfiction.

Gale Literary Sources

Unlock information in primary sources, critical articles, literary and cultural analysis, and biographies. This resource combines the content of Literature Resource Center, Literature Criticism Online, and Something About the Author into a single research environment.
Art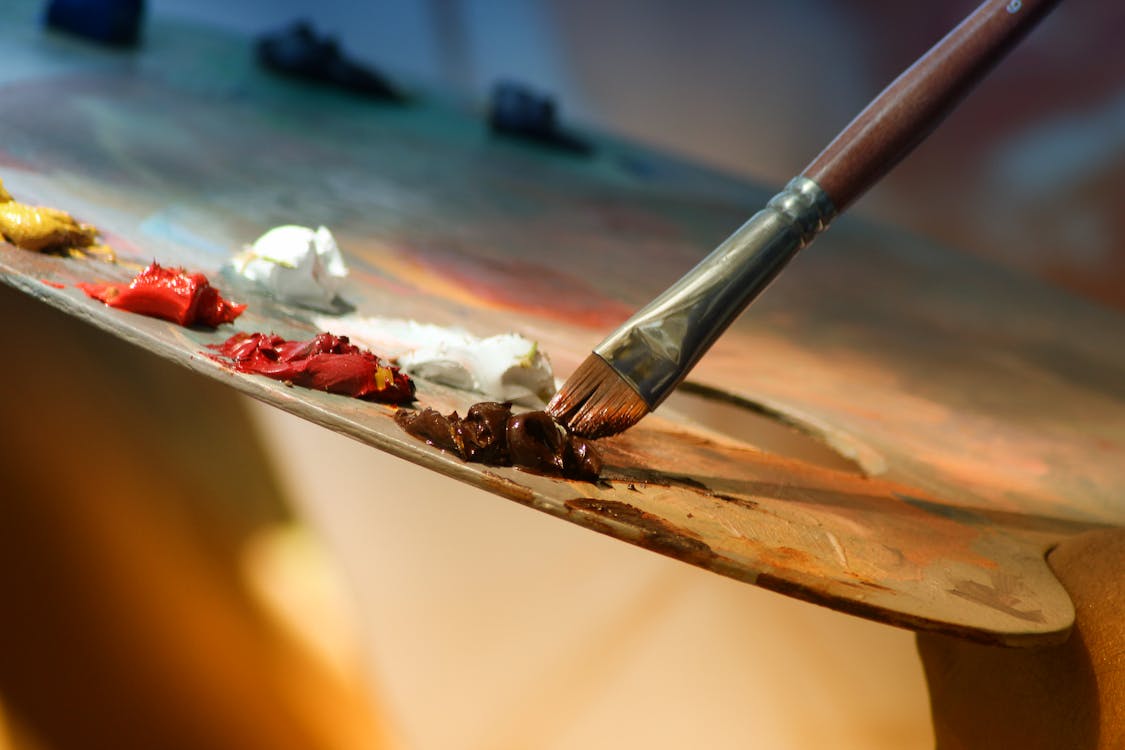 ARTstor

A digital library database of more than one million images in the arts, architecture, humanities, and social sciences that can be searched and used by students and faculty for research and pedagogical purposes.